Whether its mold, allergens, VOC's, electromagnetic pollution or other environmental stressors, we will pinpoint the source and work with you to resolve the situation.

Want to know what may be affecting you in your home?  Not sure why you don't feel as well in your home as you do outside?  Want the peace of mind that your home is as healthy as it can be?  A healthy home inspection is for you.

Considering a remodeling project or new construction?  Want to find out the best way to create a healthy home, nursery or office.  We can help.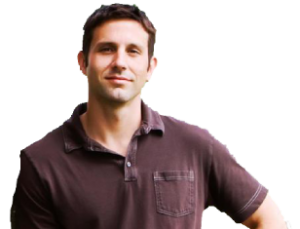 Meet Your Trusted Expert, Matt
Matthew Waletzke is a Certified Building Biology Environmental Consultant (BBEC), and passionate about holistic approaches to health and wellness. He services the Stamford CT, Greenwich CT, Darien CT, New Canaan CT, Westport CT, Fairfield County CT & Greater NYC area.